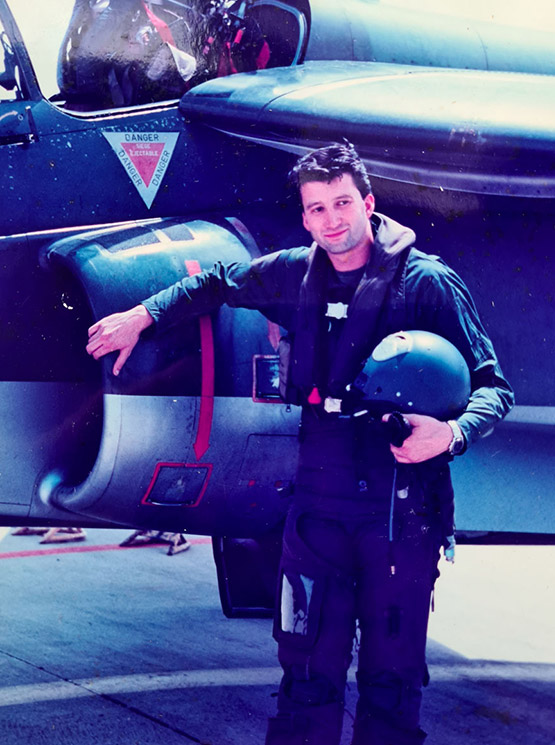 Our Story
Aeronautics
Do you remember when you were a child and you heard the sound of an engine ? You would look up at the sky and look for a plane. You had the privilege of looking at a wonderful invention.
«Once you have tasted flight, you will forever walk the earth with your eyes turned skyward, for there you have been, and there you will always long to return.»
This quote from Leonardo Da Vinci sums up my passion for aeronautics. During my 35 years in aeronautics, I had the chance to participate in many exciting projects first in the Air Force as a navigating personnel (co-pilot/partner) and later on in the homologation of the A380 or the BelugaXL.
TOGA SAS
TOGA (Take Off Go Around) is a technical term used in aeronautics. When a pilot wants to push his engines to maximum to take off or to go-round, he pushes the thrust level to the TOGA position. At TOGA SAS, you will find the values I lived by in my professional career: rigour, speed and joy.
TOGA SAS is my new aeronautics adventure. Surrounded by experienced coworkers who share the same passion, I created Squadron: the first French, aeronautical beer destined to all the professionals of aviation but also to the enthusiasts.
Emmanuel Riu - Chairman/President of Toga SAS
Our beer
CRAFTED ORGANICALLY
Sebastien's beer has an organic certification because he never uses chemicals, pesticides, or fertilisers. His beer has neither sweetener, nor flavour enhancer. This superior brew is made through a triple fermentation and creates work for local tradesmen such as grain farmers and suppliers.
Our beer has an organic certification because no chemicals, pesticides or fertilisers are allowed to tarnish the quality; no sweeteners, no flavour or foam enhancers. Sébastien treats our beer with a triple fermentation and works with the actors of our region: cereal farmers and producers for this exceptional beer.
Our brewer, Sebastien will delight you with this special beer thanks to his expertise. He won the silver and gold medal at the Lyon contest, you simply must taste it!
Our team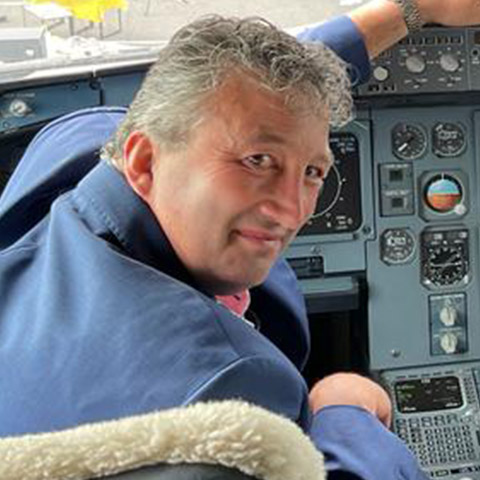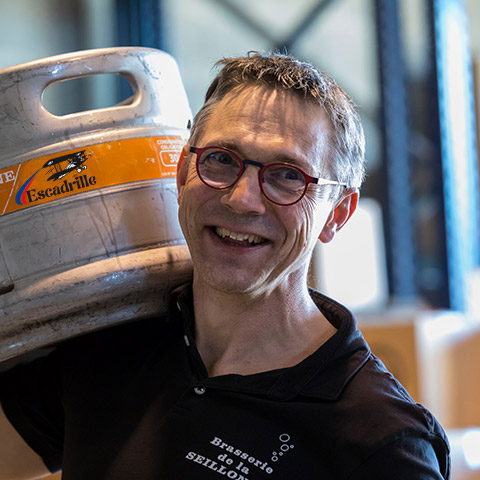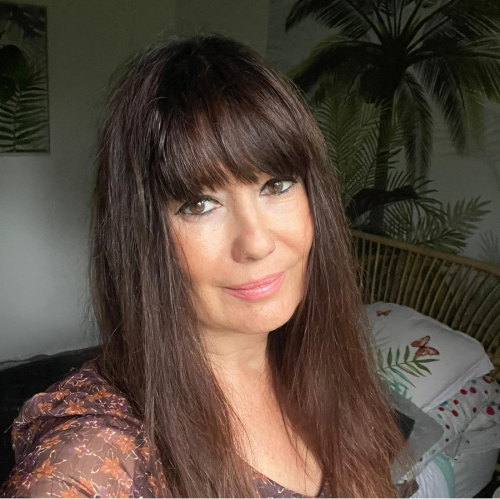 Isabelle
Service Comptabilité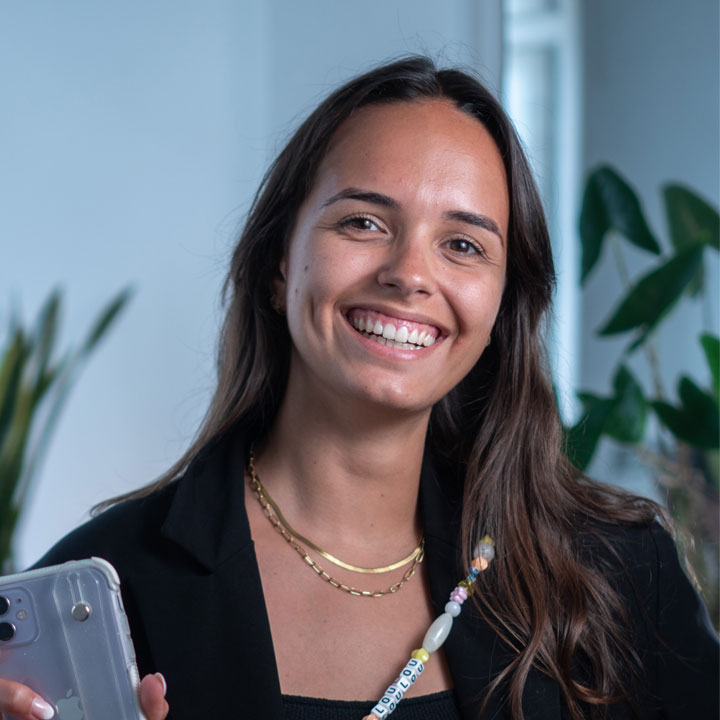 Olivier
Customer International Manager